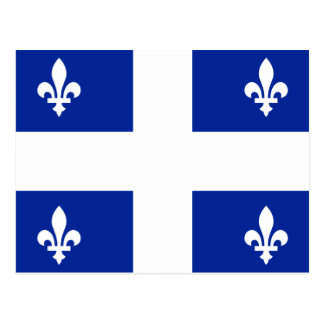 From the Godfrey Library.
---------------
Want to discover birth, death, and marriage records for your Quebec ancestors?
Join us at Godfrey Memorial Library (134 Newfield Street) for a session on using the Drouin Collection on Ancestry.com for genealogy on
May 16, 2016 from 6 to 8 pm
. Please plan to bring your laptop. The session is free to Godfrey Premium Members and open to others at $15 a session. Preregistration is required.
Register by calling the library at 860-346-4375. For more information, please call the library or visit us online at www.godfrey.org.