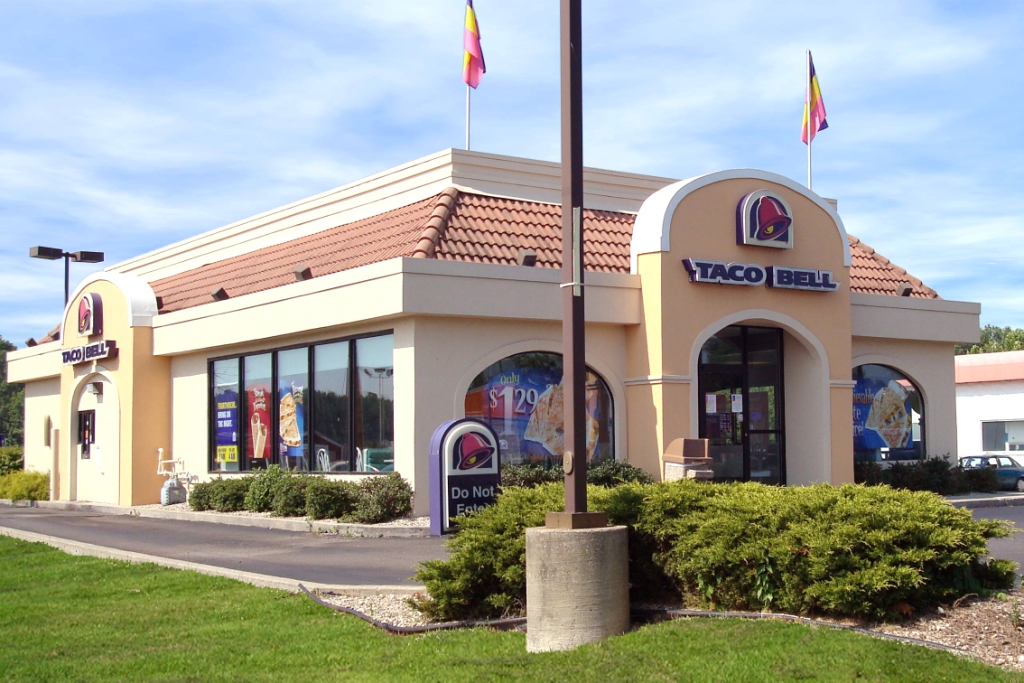 Last week the
Zoning Board of Appeals
unanimously granted a variance to the code, for a proposed restaurant and drive-thru with a stacking lane of 160' instead of required 200' located at 851 Washington Street. This is for a
Taco Bell
, which will be built on the site of the former Friendly's Restaurant in front of Price Chopper on Washington Street. The Taco Bell application will be the subject of a public hearing before the
Planning and Zoning Commission
on August 8th.
The
Planning and Zoning Commission
approved changes to the historic Eckersley Hall building, which is being modified for a Senior Center.
Middletown Press Article
The
Economic Development Commission
approved the city's purchase of the liquor license from Capitol Liquors, in order to reduce the number of liquor stores downtown. The Common Council will vote on this at their August meeting.
Middletown Patch
also reported that the Capitol Liquor store property is being sold to the owner of Main Street Market. See also
Hartford Courant Article
.
The
National Endowment for the Arts
(NEA) approved a $50,000 grant to Oddfellows Theater. According to
The Hartford Courant
, "the youth theater group will partner with the city to create architectural drawings, planning activities, and design charettes for the reuse of a vacant building in the downtown area as a cultural facility for the theater company."