605 Main Street / PO Box 71, Middletown, CT 06457
Contact Anne-Marie at 860.347.4975
Middlesex Drum Circle
Thursday, May 24 @ 7-9PM
Enjoy a good rhythm? Looking to spend quality time with quality people? Join our drum circle for a spell of peace, steady beats, and positivity! No reservations are necessary, and extra percussion instruments will be provided. Though if you own one already, we encourage you bring it.
Andrew Collins Trio
Friday, May 25 @ 8-10PM, $15 Admission
The winner of seven Canadian Folk Music Awards is coming to our neighborhood! Bear witness to the instrumental interplay between Andrew Collins, Mike McEleney, and Mike Mezzatesta, featuring their unique blend of Celtic, swing, jazz, folk, chambergrass, and more!
Purchase Tickets Here!
Aligned with Source: A Personal Development Workshop & Meditation
Saturday, May 26 @ 10:30AM-12PM
This week, join our resident Spiritual and Holistic healer, Annaita teach us how to channel our higher frequencies so that we may find our own light. If you're tired of this world's overwhelming sense of spiritual corruption and inequality, we recommend joining us so that you may rise above this negativity. This week's topic: Channeling Higher Frequencies. Personal coaching available, contact us at The Buttonwood Tree
Andrew Biagiarelli & Someone You Can X-Ray
Saturday, May 26 @ 8-10PM, $15 Admission
Andrew Biagiarelli
is a composer whose range is about as diverse as the world we live in, and the stories he weaves within them as grand as the life he lived. He will be joining us this Saturday to regale his travels in jazz, folk, and more. Joining him is
Someone You Can X-Ray,
an ensemble of electronic music and hilarious improvisations, they're sure to make your eyes bug out of your head more than once!
Purchase Tickets Here!
John Basinger Presents: "Lear Alone"
Sunday, May 27 @ 7-8:30PM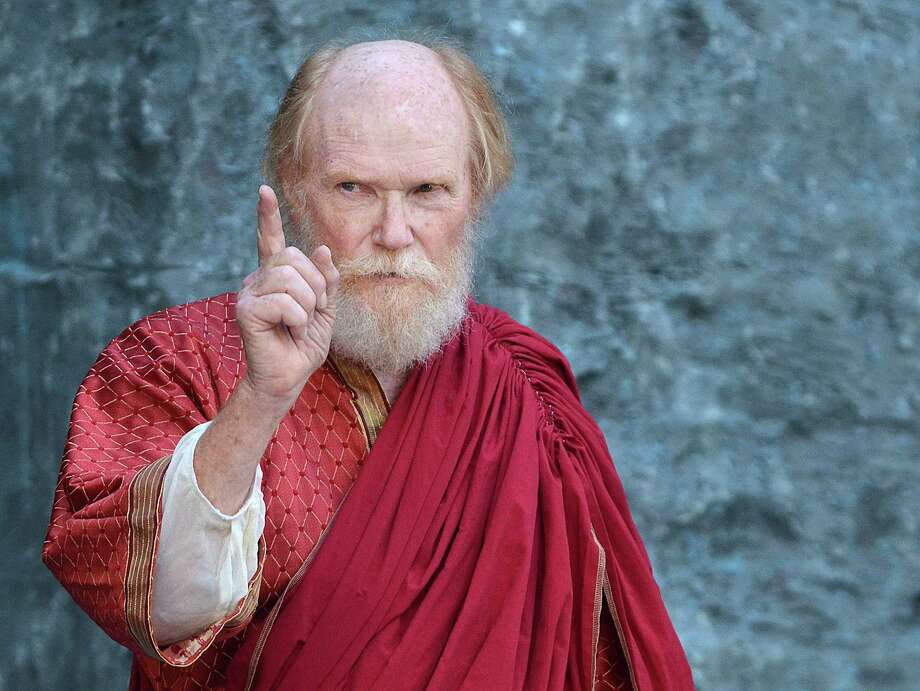 In a world where we can hardly remember each other's phone numbers,
John Basinger
had long ago taken it upon himself to keep the traditions of storytelling alive with emotional and enthralling vocal performances, typically unscripted. This upcoming Sunday, he will present a unique performance about a man who obsessively identifies with King Lear, the title character of William Shakespeare's timeless tragedy.
This is a free event, donations for TBT are always appreciated.
WE WILL BE CLOSED on MEMORIAL DAY
Thank you to all our Veterans .... God Bless us All