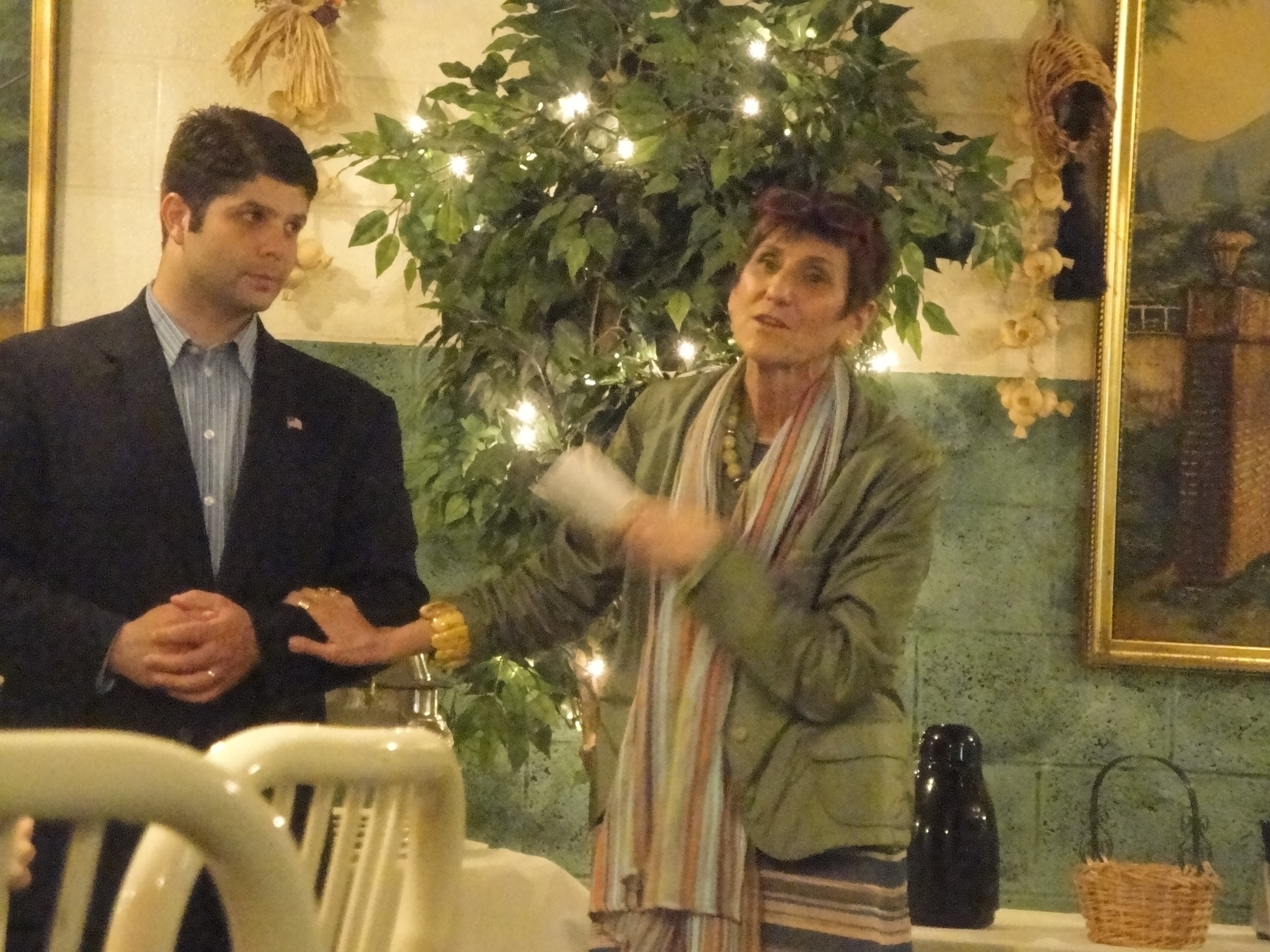 Rosa L. DeLauro, who represents most of Middletown in the U.S. House of Representatives, will visit the
NoRA Cupcake Company
and The Buttonwood Tree in the north part of Main Street, and Javapalooza!, New England Emporium, and Mallove's Jewelers in the central part of Main today. Mayor Dan Drew will join her for the tour.
In a press release, DeLauro said that the overwhelming majority of jobs created in Connecticut are created by small businesses. With Connecticut's unemployment rate at 7.7 percent and the country's at 8.2 percent, the Congresswoman's top priority remains job creations and supporting small businesses. Along with hearing local small business owners' concerns, the Congresswoman will discuss her jobs agenda and other Federal efforts to help small businesses succeed.
The tour starts at 11:30 am on Wednesday, May 2.
(Image from
Bill Flood Productions
)