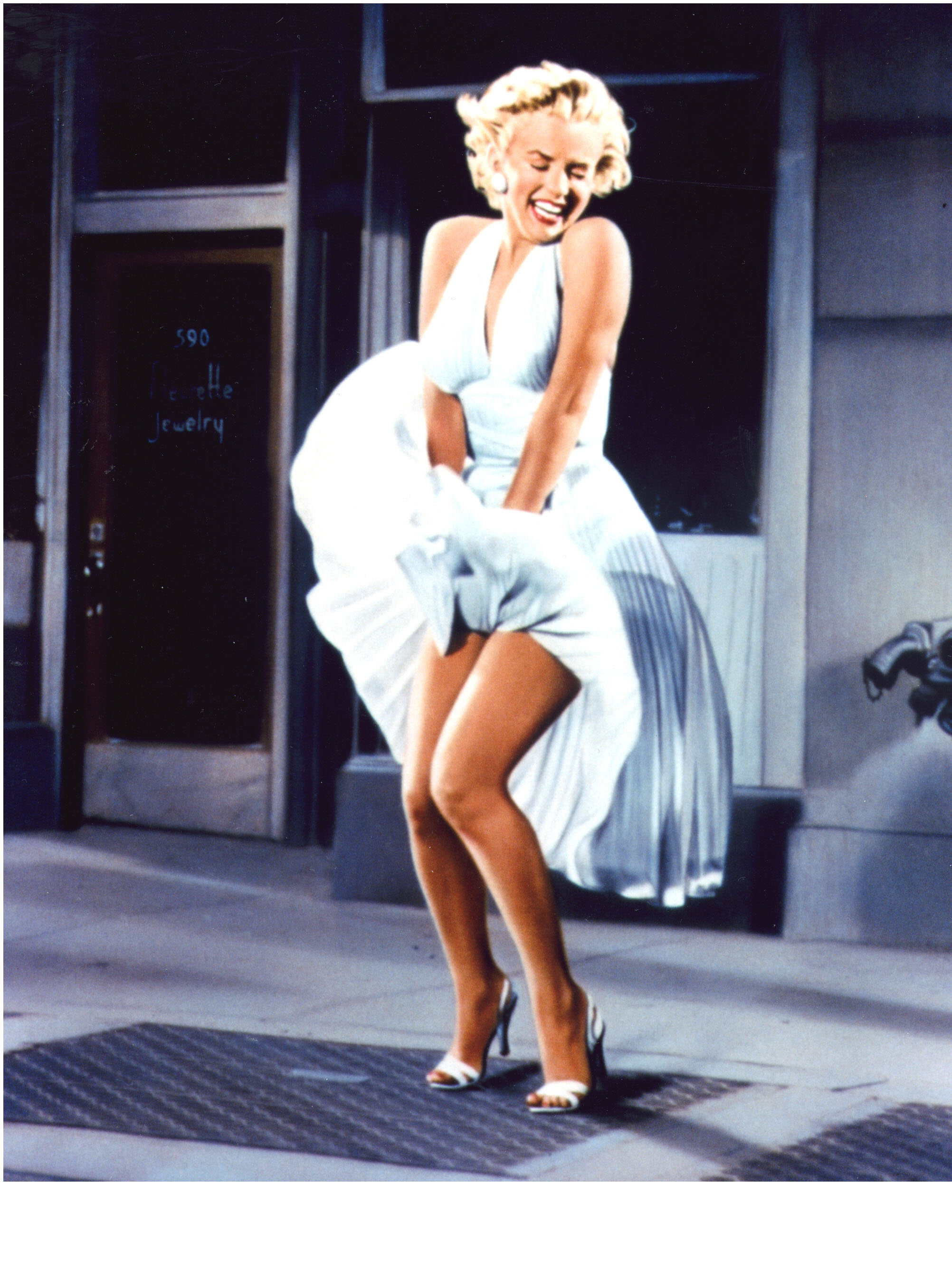 The Wesleyan Film department is running a
film series,
every Tuesday evening in July, starting on the 9th. All the films start at 7:30 after a brief introduction.
All films are free and open to the public.
The schedule is July 9th: Some Like It Hot, July 16th: Gentlemen Prefer Blondes, July 23rd: The Seven Year Itch, and July 30th: The River of No Return.
The Center For Film Studies is on Washington Terrace.
Tuesday, July 9, 7:30PM
SOME LIKE IT HOT
1959. USA. Dir: Billy Wilder. With Marilyn Monroe, Tony Curtis, Jack Lemmon. 120 min.
In what AFI has ranked as the funniest film ever made, two down-on-their-luck musicians (played by Tony Curtis and Jack Lemmon) accidently witness a murder and go on the run from the mob. What better place to hide than in an all-female jazz band? There they meet Sugar, played by Monroe. As the music starts thumping and the gin starts pouring, the cross-dressing buddies figure out that maybe's they've bit off more than they can chew…
With special introduction by
Ed Herrmann
, actor and film historian.