The history of Middletown's riverfront and its future will be explored at the annual meeting of the
Middlesex County Historical Society
to be held on Wednesday, April 29 at the newly opened
Middletown Senior and Community Center
located in the former Eckersley-Hall School, 61 Durant Terrace. The business portion of the meeting will begin at 6:30 pm with the program to follow at 7:00 pm.
Society Director
Deborah Shapiro
will begin the program with her lecture, "
Down by the Riverside
."
She will trace the history of the waterfront from 18
th
century private ownership to today's mostly municipal ownership, highlighting properties from the present-day Harbor Park to city-owned land across from the Rushford Center.
To conduct her research, she searched the land records in the Town Clerk's Office and then scoured Society archives to learn about the businesses operated by the owners.
The transition of maritime activities from the early agricultural and slave trade to waterfront lumber and coal yards and enamel manufacturing will be richly illustrated with photographs from the Society's collection.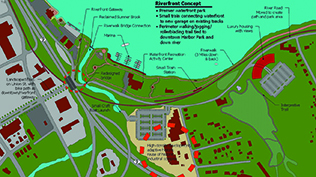 Shapiro will be joined by
Michiel Wacker
s, the Director of the Department of Planning, Conservation, and Development who will speak about the future plans for the riverfront as overseen by the Middletown Riverfront Redevelopment Commission.
By the city becoming a member of the Mattabasett District, land now occupied by the Middletown waste water treatment plant will be freed up for development along with other city owned parcels.
Wackers will discuss major aspects of the comprehensive plan.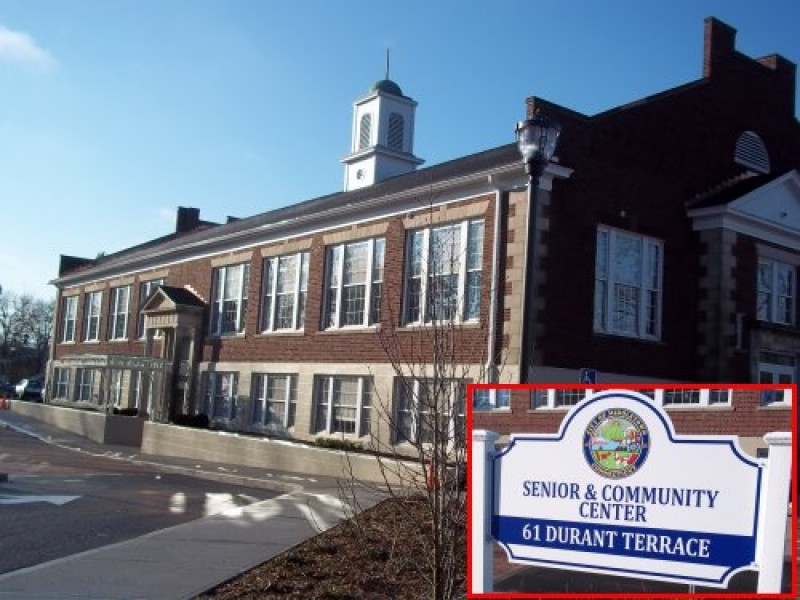 @Patch.com
The Senior and Community Cente
r is handicapped accessible and has parking.
The program is free and open to the public, although donations are welcome.
For further information, contact the Historical Society at
860-346-0746
.