Come and join us for a high-energy weekend of jazz! We'll be hosting the Ricky Alfonso Jazz Duo tonight, and Saturday the Greg Diamond Jazz Trio will be performing here! Don't miss out!
Click below for more!
Ricky Alfonso Jazz Duo
7-9PM, $10
Blues and Ballads with Chris Casey on piano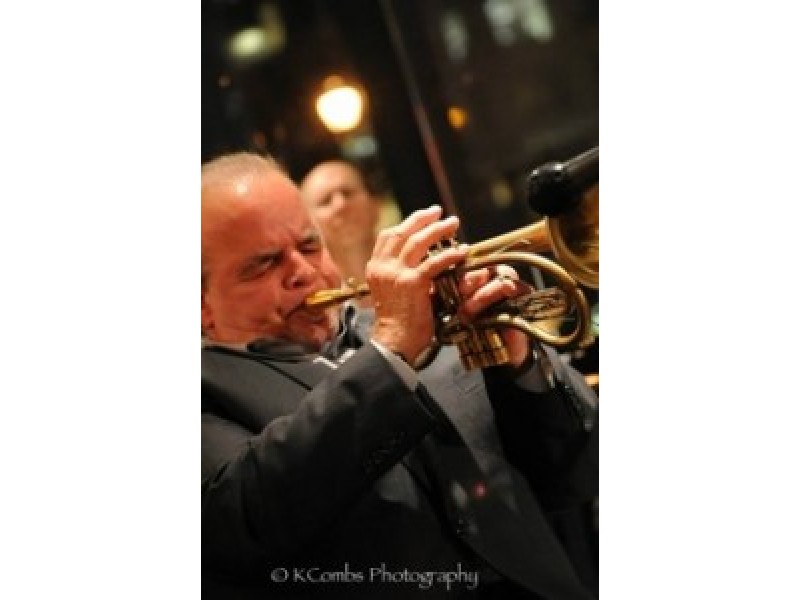 "I like to play tunes that swing and have a groove. People want to have a good time when they hear live music. To me, thats what it's all about." Ricky Alfonso
Read more on our website.
Greg Diamond puts forth an attractive and innovative concept of Latin fusion in a modern jazz context.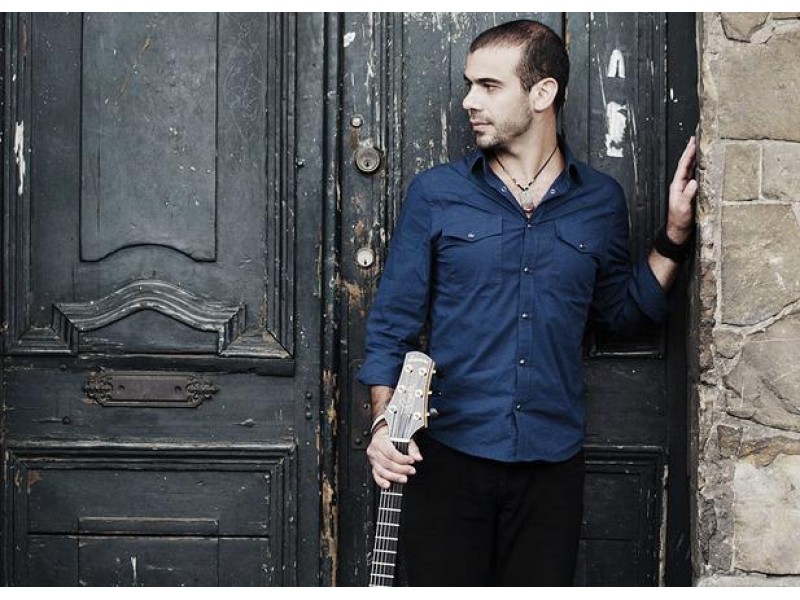 Brooklyn guitarist Greg Diamond has been an emerging force in recent years and is now situated at the forefront of a new generation of contemporary latin jazz artists in New York City.
Greg and his band have been seen performing at venues such as: The Blue Note, Iridium Jazz Club, Joe's Pub, Smalls Jazz Club, Nublu, and Zinc Bar; not to mention numerous festival presentations, among them: The Madrid International Jazz Festival, Barranquijazz Festival, Jimmy Glass Jazz Festival, Teatro Libre Jazz Festival, Jazz al Parque Festival, and the Nublu Jazz Festival. In 2007 he was a semi-finalist at The Gibson International Jazz Guitar Competition hosted by The Montreux Jazz Festival in Switzerland.
This show presents Greg with
Andrew Atkinson

on Drums

Bam Bam Rodriguez

on Bass
Both Diamond's debut "Dançando Com Ale" (Chasm 2008) as well as his second release "Conduit" (Dot Time 2012) have garnered him praise among critics world-wide:
Diamond has shared the stage with Seamus Blake, Henry Cole, Antonio Hart, Jon Benitez, Stacy Dillard, Emilio Solla, Michael Mossman, Don Friedman, Gretchen Parlato, Asha Puthli, and many others.
Read more on our website.