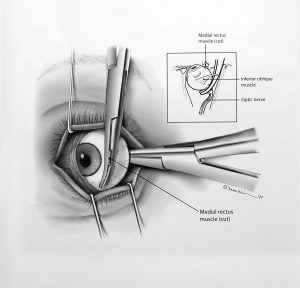 The Green Street Teaching and Learning Center (51 Green Street) will feature the artwork of
Dena
Winkleman Matthews
, in a show entitled "Illuminating Science". Matthews is a biologist by training, and expertly uses a wide variety of techniques to illustrate medical and scientific subject matter.
The opening reception for "Illuminating Science" is tonight (September 7) from 5 to 7.
The show will remain on view through September 27th, gallery hours are Mon.-Fri. 9am-3pm.