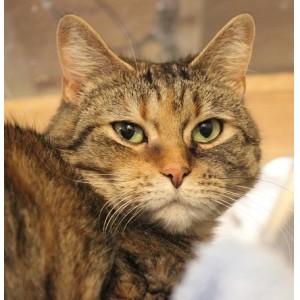 Breed:
Domestic Short Hair
I'm a very pretty girl. I was overwhelmed when I first came to Cat Tales with all the other cats, but now, I'm very relaxed now and ready for a home of my own. I need a home with a very cat experienced, patient person, who has a quiet home. I get along with other cats as long as they are friendly and not dominate. I love to be pet and love my Whisker Lickin treats! All I ask of you is to give me as much time as I need to adjust. I know I would make a great companion and would love a warm bed to sleep on with you!
(No Dogs, No Children)
ADOPT ~ DONATE ~ VOLUNTEER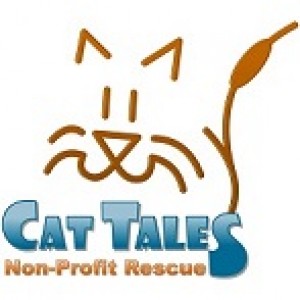 Cat Tales
PO Box 901
Middletown, CT 06457
860-344-9043
Copyright © 2015 Cat Tales, Inc.