From Mayor Drew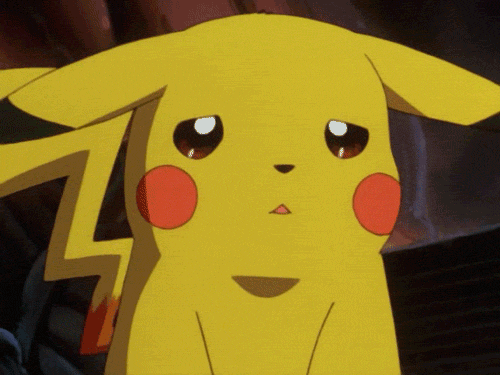 -------------
I understand that the Pokemon craze is exciting and I'm glad to see so many people coming together to participate. However, there have been a few unforeseen consequences as a result of all the activity. These are public spaces and in most instances, people have a right to go where they please.
So I'd like to make a request on behalf of the community:
If you are a Pokemon player, please refrain from using the Veterans Memorial Green on Washington Terrace and please refrain from using cemeteries. They are solemn locations in which people pay their respects to and remember those who have passed on and the people who fought to keep our nation free.
This is also becoming an issue because we are starting to find pollution in these places and damage to cemetery property. If this continues we will step up police patrols to these areas.
The only legal restriction to Pokemon – or other gatherings – is that if "meetings and events" are held on city property, then organizers must seek the permission of the Department of Public Works in City Hall. If a meeting is more than 30 people and has food available, then it must be approved by the Public Works Commission. These legal stipulations can be found in Chapter 214, Article III (§ 214-13) of the Middletown Code of Ordinances, available here: http://ecode360.com/8364948.
Please use areas that are designated for recreation only and if you are gathering in a large group, please follow the above-cited ordinance provisions.
Again, I can't and won't hassle people who are legally using designated public spaces, but I do ask that you refrain from playing the game in solemn spaces for honoring our military and our deceased.
Please let me know of any questions and continue to enjoy the game.
Thank you!